Your Source for Creatine Mono and DHEA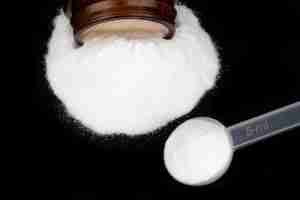 Nutrient Innovations, Inc. distributes Creatine Monohydrate 200 mesh from one of the world's most prominent factories. Healthy inventory is available in LA now. Request pricing today for your desired volume.
DHEA is believed to be beneficial for building muscle, improving brain health, increasing energy and metabolism.