Guggulipids & African Mango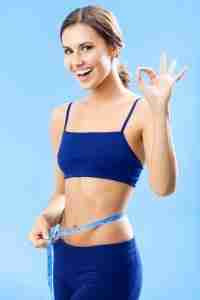 Guggulipids Extract has been a staple in weight loss formulas aimed to help provide healthy metabolism, cholesterol and thyroid support. There has been confusion over the 2.5% and 10% materials standardized to Guggulsterones – the active component. Both specs are essentially the same thing simply characterized by two different test methods – UV and HPLC. The 2.5% material it typically tested by HPLC and hence has the lower claim, while the UV material has the 10% claim. Additionally, there is also the pure Guggulsterones E&Z material available at a much higher price point. Nutrient Innovations, Inc. maintains competitive availability of Guggul ingredients. Reply today to request a quotation.
African Mango Extract (Irvingia Gabonensis) comes from a tree grown in Africa which produces a fruit similar to a mango. It is believed to be beneficial to weight loss. African Mango has also shown antimicrobial and antioxidant benefits. African Mango P.E. 4:1 is a top selling ingredient. Custom specs are also available upon request.