Stress Free Sourcing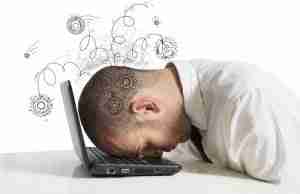 Stressed About Sourcing?
Tired of feeling stressed about ingredient sourcing? Do you have quotes on your desk with ingredients that you can't seem to find anywhere? From the most common everyday nutraceuticals to the rarest and hard to find items, Nutrient Innovations, Inc. utilizes an intelligent and proprietary supply system to offer you the right ingredients for your projects.
Stress Free Ingredients
For Your Stress & Mood Support Formulas:
Rhodiola Rosea Extract
L-Theanine
5-HTP
Ashwagandha Extract
Valerian Extract
GABA
DMAE
Alpha GPC
L-Taurine
Phosphatidyl Serine
Phosphatidyl Choline
Green Tea Extract
Bacopa Monnieri Extract
Acetyl L-Carnitine