Nutrient Innovations, Inc. is a leading wholesale distributor of quality bulk ingredients for the nutritional supplement industry. With sourcing expertise, our raw material catalog is comprised of hundreds of ingredients. With over 10 years of superior service and timely delivery, our selection has grown to be vast and comprehensive.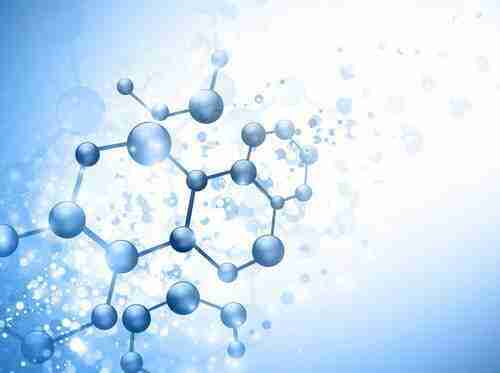 We carry a complete line of vitamins, amino acids, minerals, herbal extracts, sports nutrients, and specialty chemicals to meet a variety of applications. With value added services of custom formulation and consulting, we provide our customers with creative and efficient raw material and turn-key formula solutions.
Our global supply network and sourcing expertise makes us an invaluable resource for any purchasing department. Customers who call or email with specific requests benefit from access to our international database of suppliers that has been solidified through 10 years of management experience in the nutrition and food supplement industries.