Nutrient Innovations Inc.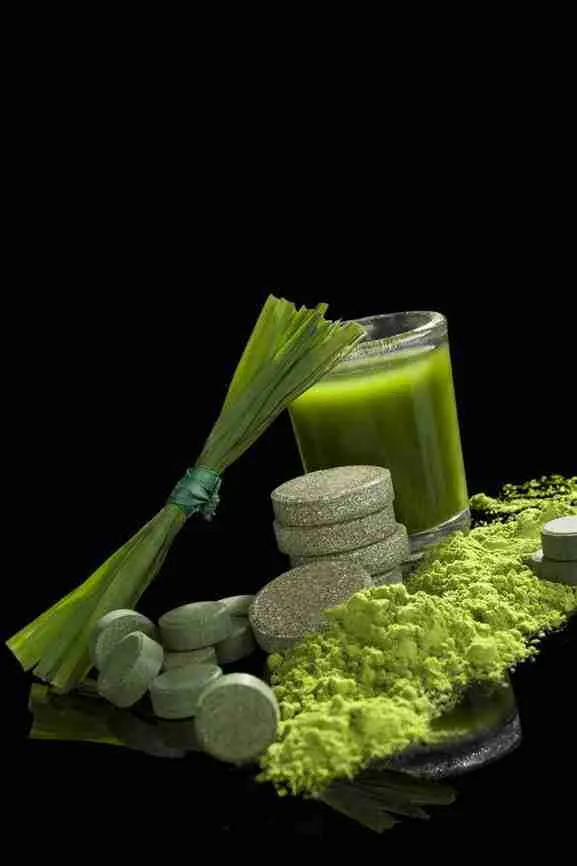 Nutrient Innovations, Inc. was created to serve a broad cross section of food and supplement manufacturers in the nutritional industry who produce capsules, tablets, powders, softgels, liquids, gummies, chews, protein bars, and other food supplement applications. Our services are designed to appeal to nutritional supplement, vitamin and nutraceutical manufacturers both large and small, – and anywhere in between – and are offered as a supportive menu. Nutrition brands, private label supplement and contract manufacturers can access each and every service they may require.
Why should You Choose Nutrient innovations?
From the basics of all forms of raw materials and superb ingredients, to reliable supply chain performance, ideas that drive your business, intricate extraction capabilities, manufacturing and even marketing support, Nutrient Innovations is ready to deliver on our promises to you. With a menu of services as broad as we offer, we are ready to help nutritional supplement manufacturers, private label suppliers and supplement brands with custom formulas of any size, from a start up to a major international manufacturer or anywhere in between.