Raw Material Planning and Scheduling
Raw Material Planning and Scheduling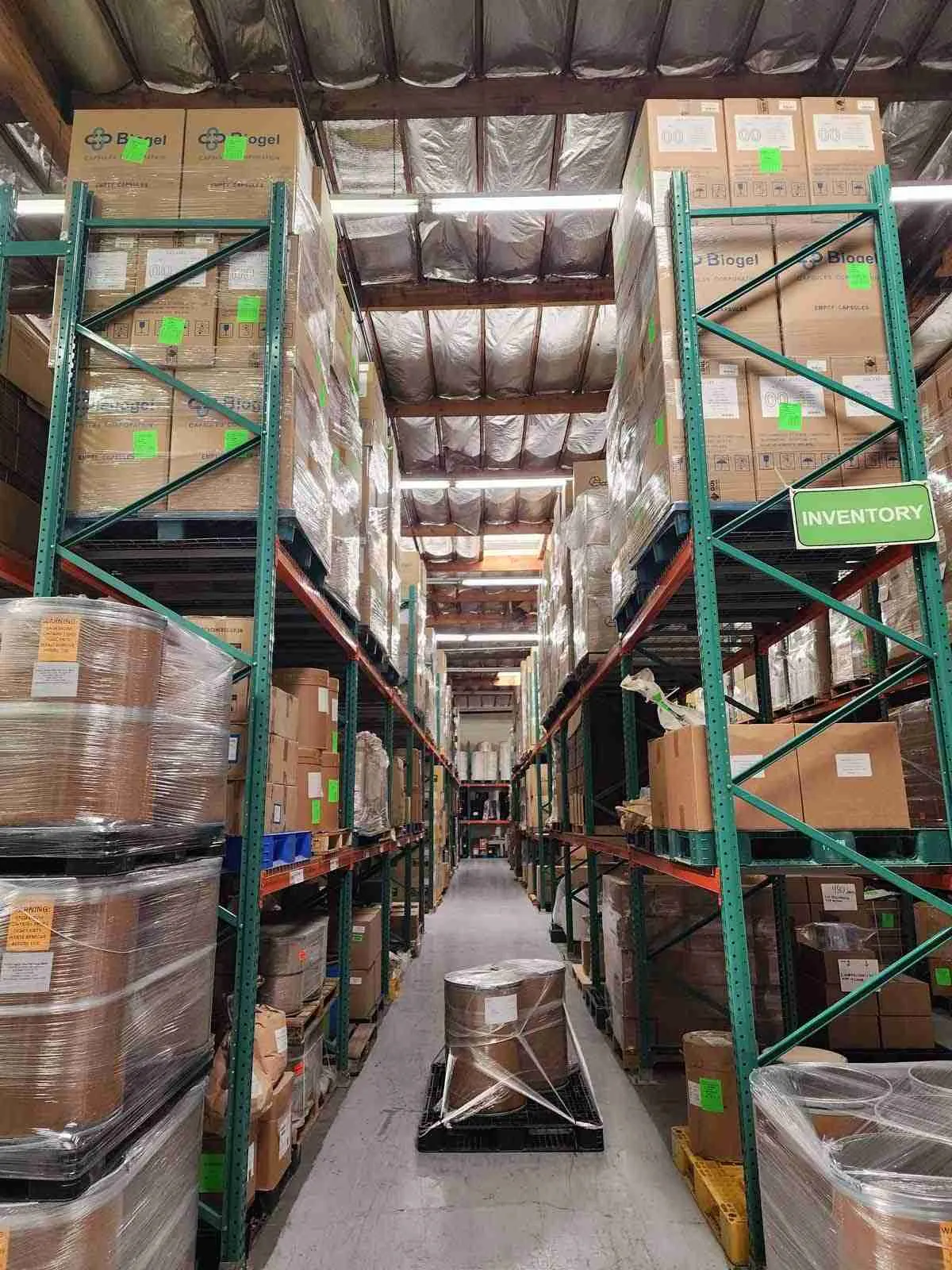 By keeping your patterns of need firmly in mind, we can help you set a schedule of deliveries beyond a single order and commit to the timely arrivals just when you need it. This also creates greater eligibility for volume discounts to boost your profits even more.
Working closely with you, we can often adjust to your scheduling in real time as we go along so you don't ever wind up with more or less product than you need.
Why should You Choose Nutrient innovations?
From the basics of all forms of raw materials and superb ingredients, to reliable supply chain performance, ideas that drive your business, intricate extraction capabilities, manufacturing and even marketing support, Nutrient Innovations is ready to deliver on our promises to you. With a menu of services as broad as we offer, we are ready to help nutritional supplement manufacturers, private label suppliers and supplement brands with custom formulas of any size, from a start up to a major international manufacturer or anywhere in between.